Healthy Choice for Healthy Living
YOUR CHOICE OF SALT COULD DETERMINE YOUR HEALTH LONGEVITY
Make the right choice
Sileo Company (K) LTD ® is a Kenyan based company licensed to import, export, manufacture, and distribute Himalayan salt Crystal products, sourced from the great Himalayan Mountain Range in Central Asia. We are the leading brand in Africa for the distribution of Himalayan salts. We train aspiring distributors of our products on strategies to not only reach a larger market but also maximize profit. We are presently on a quest to broaden our distribution scope, saturating the whole of Africa with our products, hence the need to bring more distributors from different countries on board. Launched in 2001, we boast a team of seasoned experts in distinct disciplines, who guarantee reliable and consistent production of qualitative products. We serve both individuals and companies with custom natural food solutions (Salt) that suit every budget.
Sileo Company (K) LTD ®? is the sole distributor and representative of Cellfood in all of East Africa. We are registered stakeholders of Cellfood products SILEO COMPANY (K) LTD ® is a member of the Kenya National Chamber of Commerce and Industry (KNCCI) and GSI Kenya. We have been issued with a bar code prefix 61660000291, exclusive to our products.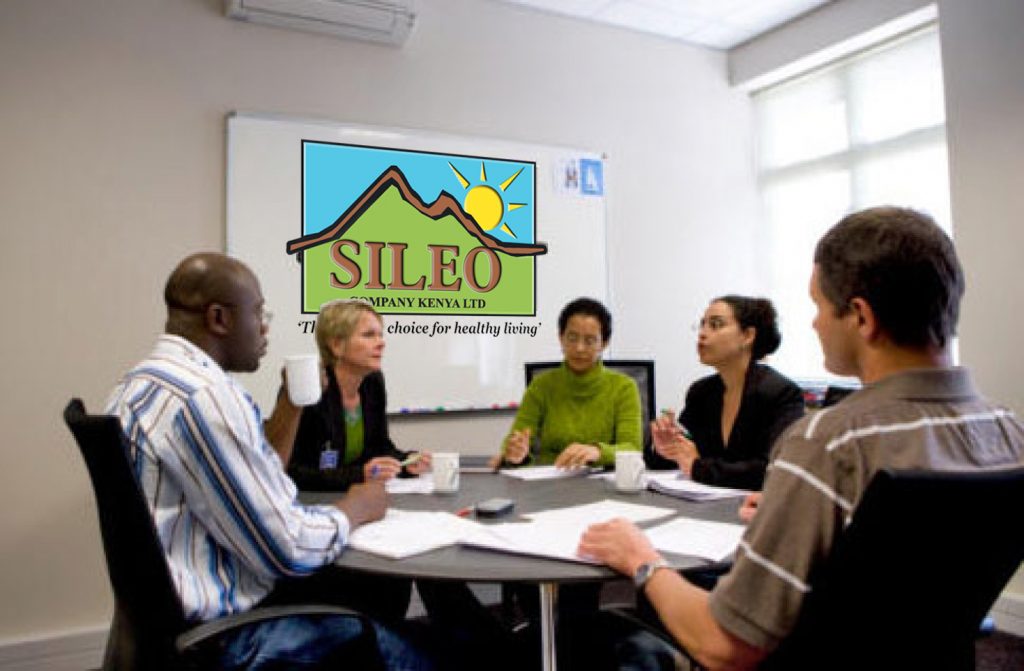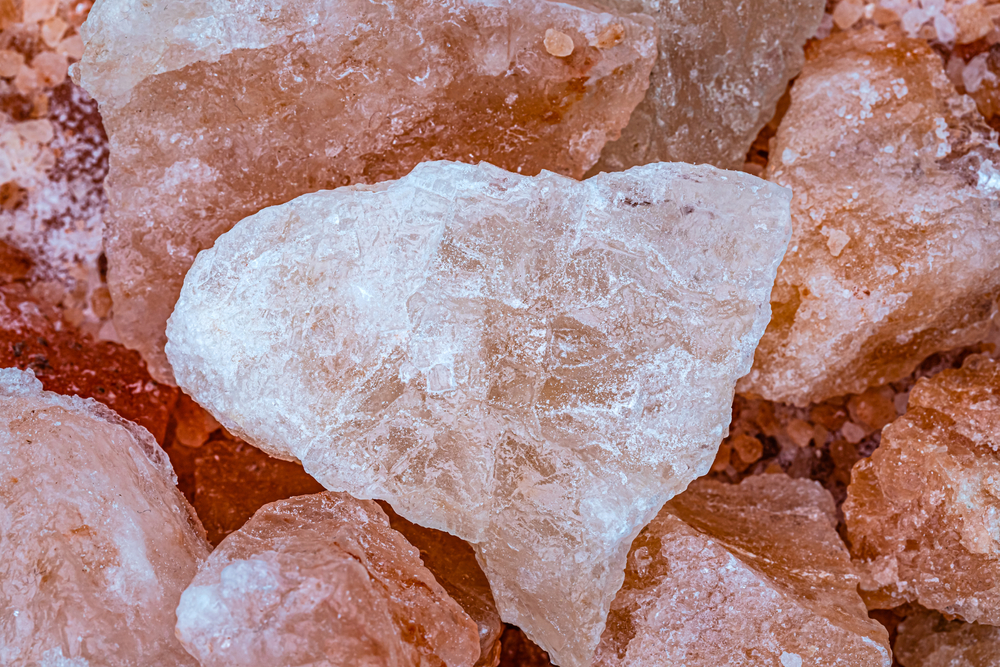 The exceptional position Sileo Company Kenya Limited occupies in the
region is informed by the following attributes:
• We are the pioneering company of natural salts in the African salt
market. We have set the pace for others to follow.
• We offer an array of salt products to suit the needs of customers.
• Our products are of the highest quality and are quite unique.
• Our products are pocket friendly as you don't have to pay
through your nose.
• Nationwide delivery at a token.
• We provide job opportunities for Kenyans who are distributors of
our products.
Sileo Company Kenya Limited interacts with
the community and here are some of the
testimonies given;
"The products are wonderful. They are helping
many. May God bless you…"
Jane Mbogo (Consumer)
Thank you for intruding me to Natural Salt I
am now living a healthier life"
Evans Omweri (Distributor)
Thindigua Kiambu Road,
kabue lane behind Windsor hotel
P.O.BOX 2868-00200 City Square Nairobi
Tel: +254 705 984 085
Email: info@sileonaturalsalt.com
Website: www.sileonaturalsalt.com
Facebook: Sileo Company Kenya
Twitter: @sileoltd